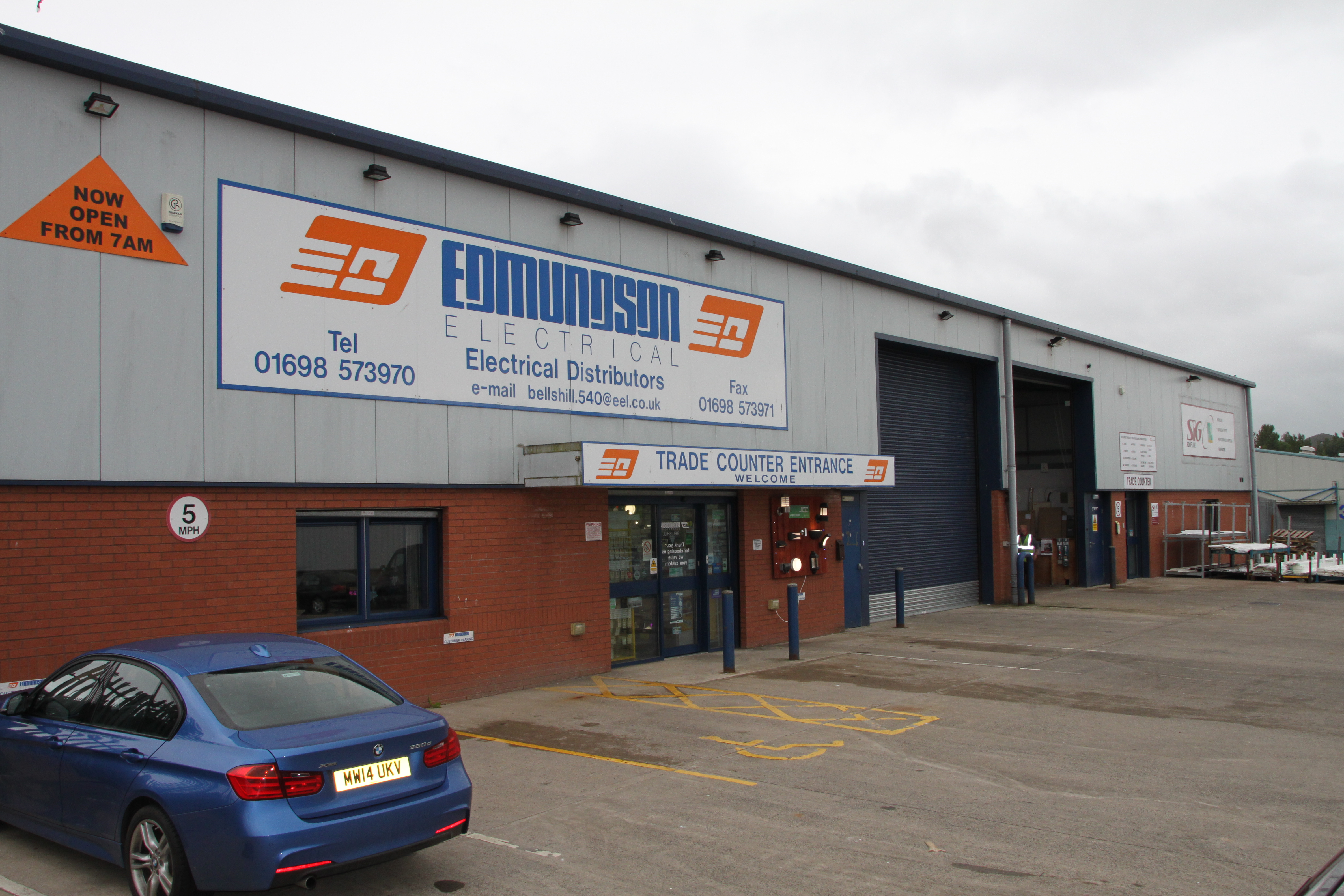 Acting on Behalf of a Hansteen Property Investments Ltd, Reith Lambert has disposed of 2 Industrial Investments.
Units 1, 2 & 10 James Street, Righead Industrial Estate, Bellshill was sold to a London based fund following a closing date. The property was let to Edmundson Electrical, SIG & Saltire.
Unit 4c South Caldeen Road, Coatbridge was also sold following a closing date. The propery was let to Howden Joinery.
Details of both properties can be found on the Capital Markets Page.