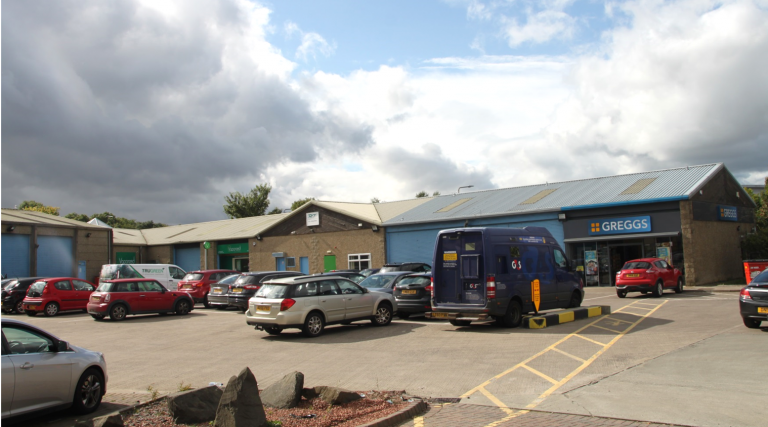 Acting on behalf of Hansteen, Reith Lambert are now marketing prime industrial space at Newbridge Industrial Estate.
Prime location adjoining the M9 at Newbridge, Edinburgh.
Strong tenant line up including Greggs, Rigby Taylor & CCHG (t/a Vaporized).
75% of income secured to industrial occupiers.
86% of floor area is industrial.
Net rent £125,038 pa.
Multi let industrial terrace and office pavilion.
Offers over £1,650,000 reflecting an NIY of 7.17%