Reith Lambert have been appointed to the management of the 24,000 sq ft office building at 10 Lloyds Avenue in the City of London by the owners Multi Ocean Holdings Ltd.
This London office represents a significant appointment for the team at Reith Lambert and represents a growing involvement with Multi Ocean Holdings throughout the UK.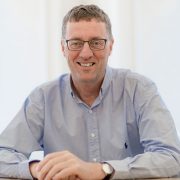 This key appointment coincides with the expansion into our London serviced office facility as well as a strengthening in our relationship with Multi Ocean Holdings Ltd. Supported by our national chain of consultants and contractors, our aim is to improve service standards in the building whilst reducing costs.