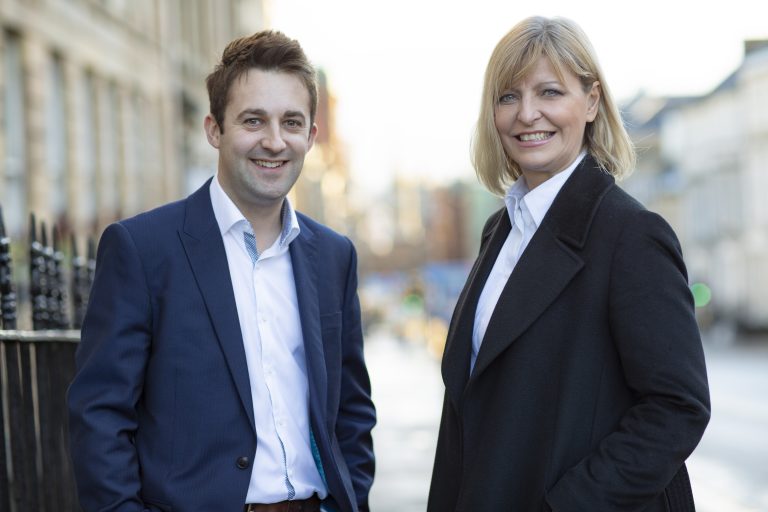 Glasgow based commercial property adviser, Reith Lambert, has appointed one of Scotland's leading property agents to support the company's expansion plans over the coming year.
Audrey Dobson, previously senior director at CBRE, will join the 17 strong team as Director, Office Agency.
Audrey brings a wealth of experience to Reith Lambert. In the past year she has reinforced her position as one of Glasgow's most successful dealmakers with a key advisory role on two of the highest profile commercial property deals of 2018, namely, Barclays acquisition of its new 470,000sq ft office campus, and the pre-let of 110,000 sq ft to Clydesdale Bank at 177 Bothwell St.
Commenting on her new role, Audrey said: "Reith Lambert has a reputation for providing Director led advice of the highest quality to its clients, a strategy that has resulted in impressive growth over the past few years. The company has laid out ambitious growth plans and I am looking forward to bringing my skills and experience within the office agency marketplace to help the team build the business."
Also joining the company will be Jonathan McConnell, who takes up the position of Director, Building Consultancy, while there are promotions for Ross Donaldson who becomes Director, Property Management and David Thorburn who is named Senior Surveyor, Capital Markets.
Reith Lambert has experienced recent growth across all it its service areas with over 30 recent investment deals completed for a range of clients including LCP, Hansteen, Ediston Real Estate, AXA, Rockspring, and a number of other valued and long standing clients. The company has also been involved in excess of 200 retail agency transactions, while the property and asset management teams currently manage over 3m sq ft of commercial property across all asset classes throughout the UK.